Whole orchard recycling: An orchard removal method that can boost yields and lower water use in the replanted orchard.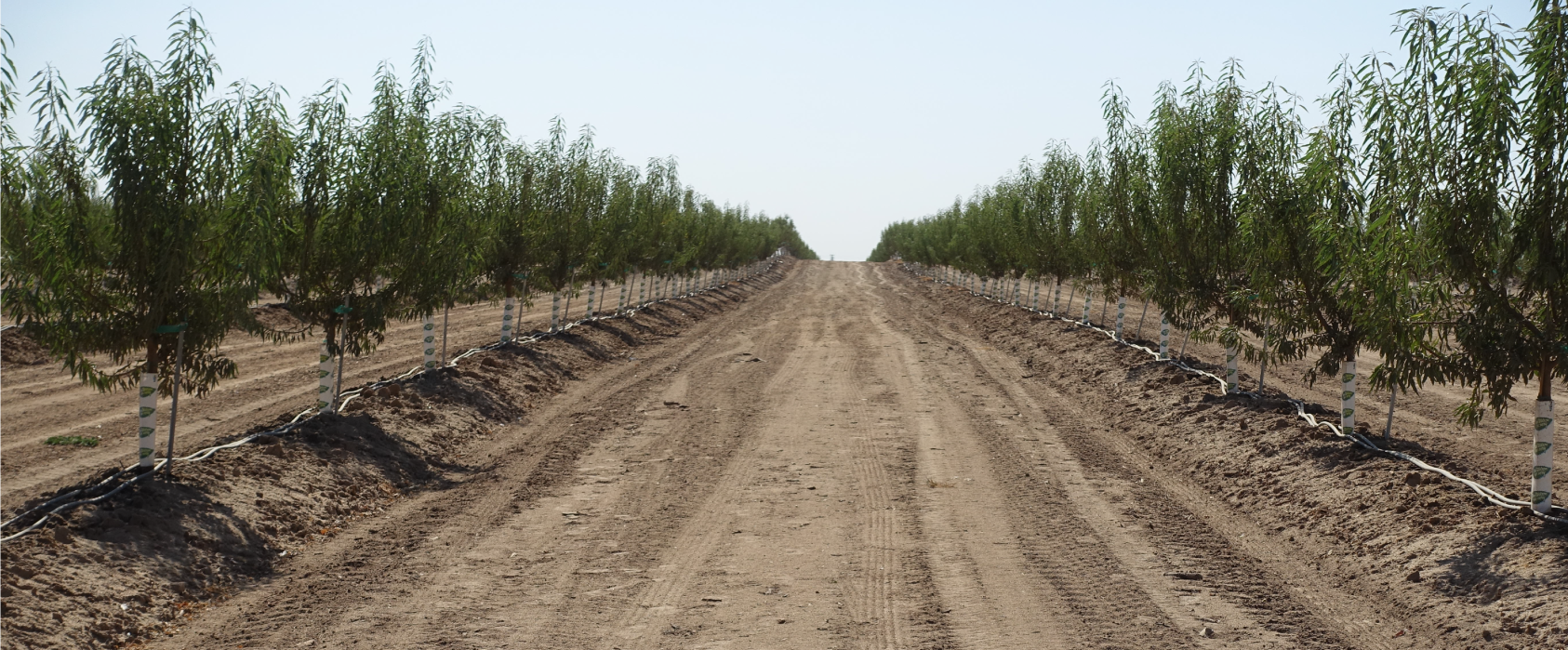 Burning restrictions and power plant closures are leaving growers in need of solutions for disposing of their old trees in an economical and environmentally friendly way.
Whole orchard recycling (WOR) is one solution to this challenge. It involves:
on-site grinding or chipping of whole trees during orchard removal;

incorporation of the chips or grindings into the topsoil before replanting.
Grower Perspectives on WOR
Many growers in California are opting to recycle their trees when it's time to turn over their orchards. Growers on this page agreed to share their perspectives on whole orchard recycling. Click for more >>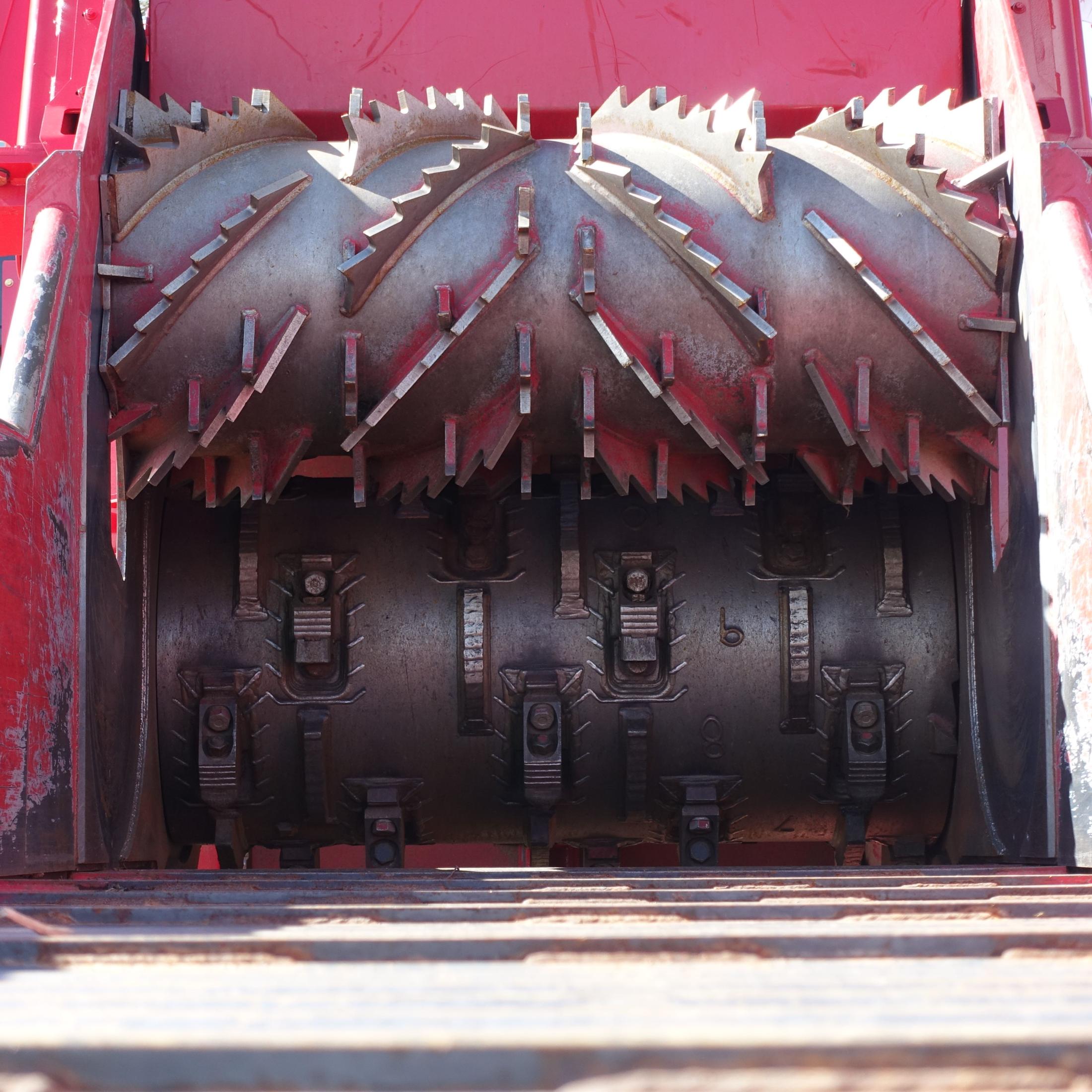 California Orchard Recycling Providers
Increasing numbers of orchard removal companies in California are offering whole orchard recycling services. The companies listed on this page are confirmed to provide these services.  Click for more >>
Common questions about WOR
To see a full list of common questions and answers, visit our FAQs page.
Will whole-orchard recycling perpetuate diseases in the orchard? Should I still recycle my orchard if I have disease problems?
Research on this topic is just beginning, but there is good reason to believe that most almond diseases will not be transmitted by recycled wood. There are several exceptions: we do not currently recommend recycling orchards that are infested with Armillaria, Ganoderma, or crown gall. See our Tree Health page for more information.
Do I need to apply extra nitrogen in the first year after replanting? If so, how much and for how long?
Yes, extra nitrogen is essential to avoid stunting of the replant orchard. Based on our field trials so far, we recommend doubling N applications in the first year after replanting, from 3-4 ounces of N per tree (50-70 lbs N per acre) to 6-8 ounces of N per tree (100-140 lbs N per acre). This extra N should be started early and applied gradually. Extra N application in the second year is often unnecessary but can be done if needed.
How quickly do the chips break down? Will they still be there at the first harvest, and if so, will they cause any problems?
The longevity of wood chips in the orchard depends on the chip size, the total amount of chips, whether they were pre-treated to speed decomposition, and the depth to which they were incorporated. Some recycled orchards have almost no chips visible at planting time, while others still have visible chips several years later. Fortunately, very few growers and hullers/shellers have reported problems with wood chips contaminating the first harvest.